Startups
Limited bandwidth & budget with big awareness & growth goals is why startups choose SocialLadder to give them an out of the box solution to quickly activate their brand fans to drive ROI.
---
Not a brand? Sign up to be an ambassador
Recruitment & Onboarding
From ambassador applications and handbooks to onboarding and community building tips, SocialLadder gives small brands the tools they need to start from scratch and scale quickly.
Increase Bandwidth
Small team? No problem. The technology does the heavy lifting, so your startup can focus on strategy and hitting your next milestone.
Lower Cost of Acquisition
Ambassadors are brand fans who already know and love your brand. Challenge them to invite friends to like a page, download an app, share a photo & more. Grow your startup organically while reducing customer acquisition costs.
Grassroots Marketing
Ambassadors can complete Social Media and Field Marketing challenges with in-portal tracking that provides valuable data on the community as they're driving awareness in the real world & online.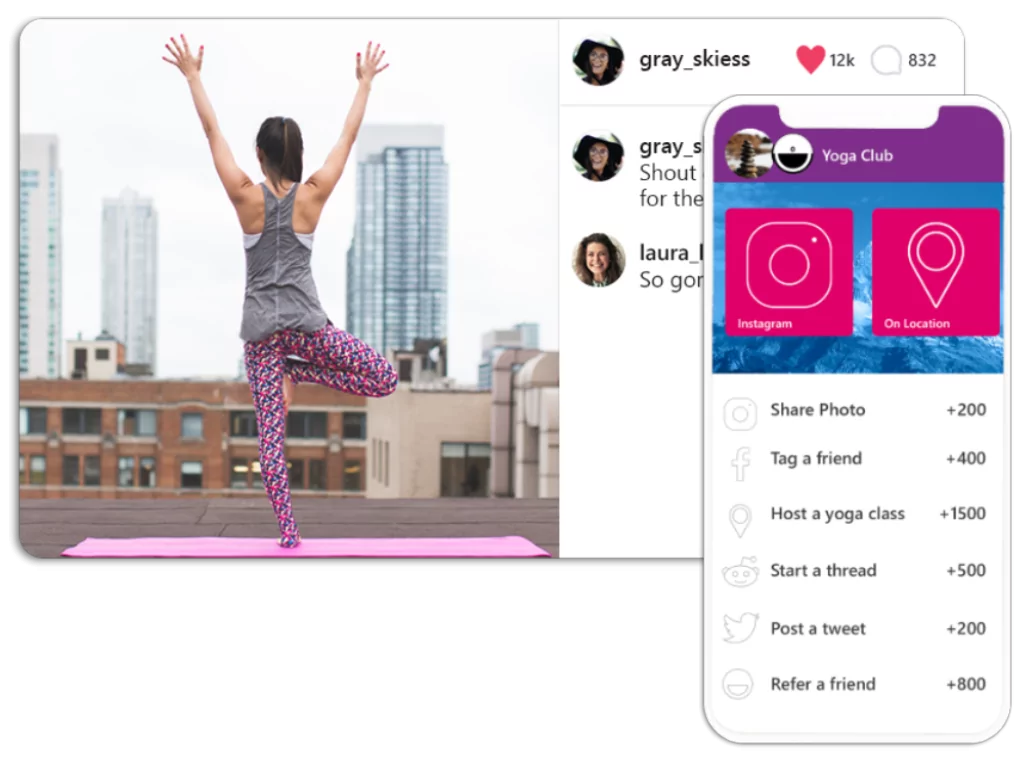 Content Creation
Ambassadors create content & become storytellers through the platform to boost earned media value.The technology tracks ambassador content and gives your brand transparency into the earned media value, so you can save money spent on paid-ads & make a smarter investment in your content strategy.
A/B Test Conversion Drivers
Access detailed reports on key data such as top performing ambassadors, referrals & conversions, social insights, & more. Advanced analytics give a complete view of the most effective conversion drivers for your startup.
Ready to
activate

your biggest fans?